Get In Touch!
We are proud of our site - born from an idea that sex and intimacy shouldn't be tacky and that the products we use should be of the highest quality.
We need to look after our bodies - even in bed :)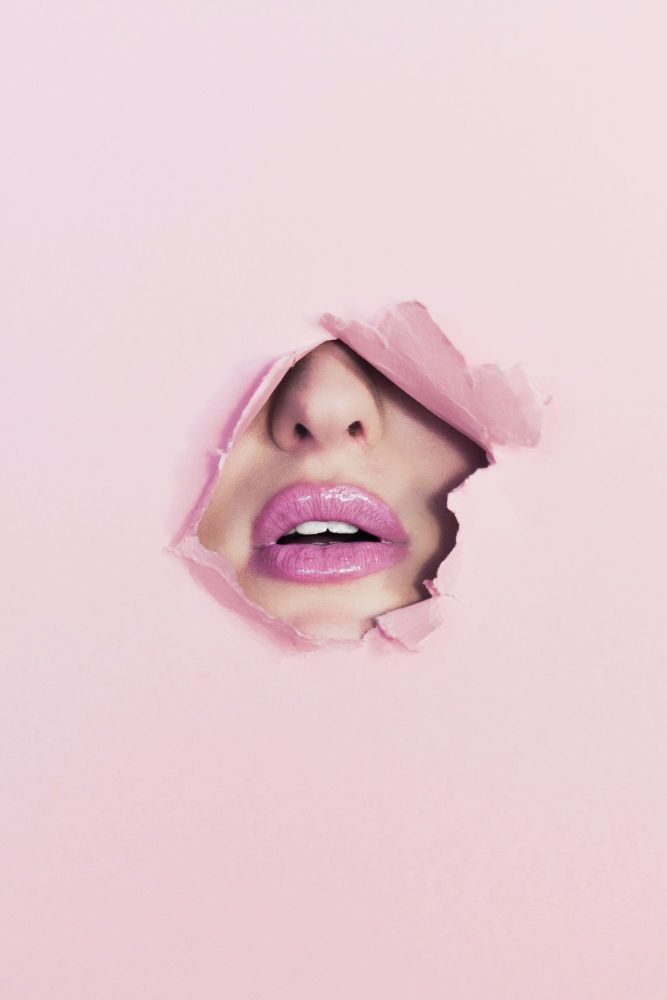 For general enquiries please use the email form below. All fields are required. Please click the "Send Message" button once, when done.