We bring you an intimate range of beautiful and luxurious products to enjoy on your own or with your lover.
Our glamorous products have been carefully hand selected to celebrate the beautiful body and provide the ultimate intimate experience.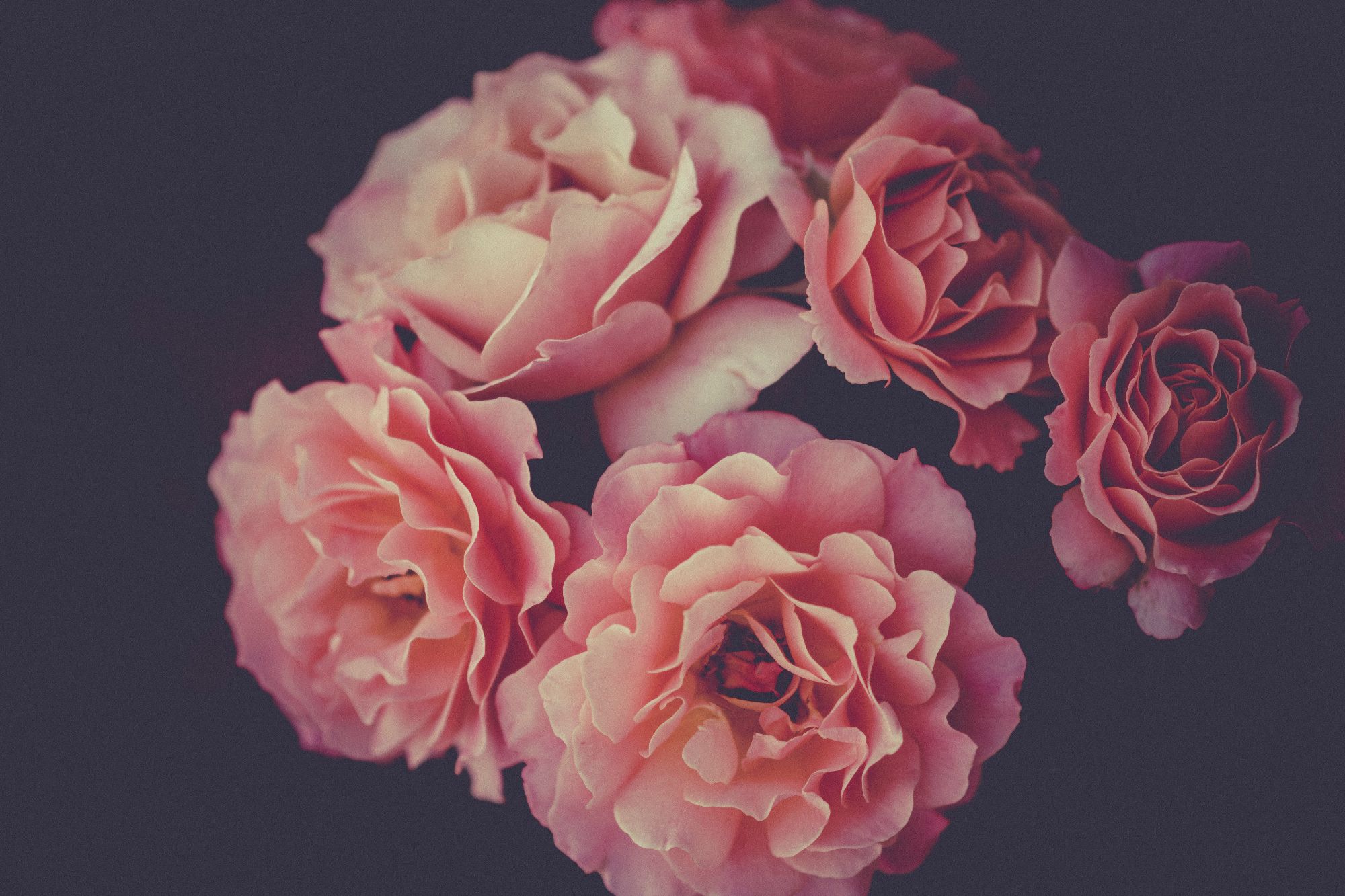 Bring together everything needed to set the scene for a sensual experience time and time again. We aim to move away from tacky, cheap products - we are worth more!
Check out the shop here.
We carefully select adult sex toys and intimate products which are ethically produced, sensitive, superior quality and locally sourced (where possible).
We try to source our products from the UK and Europe.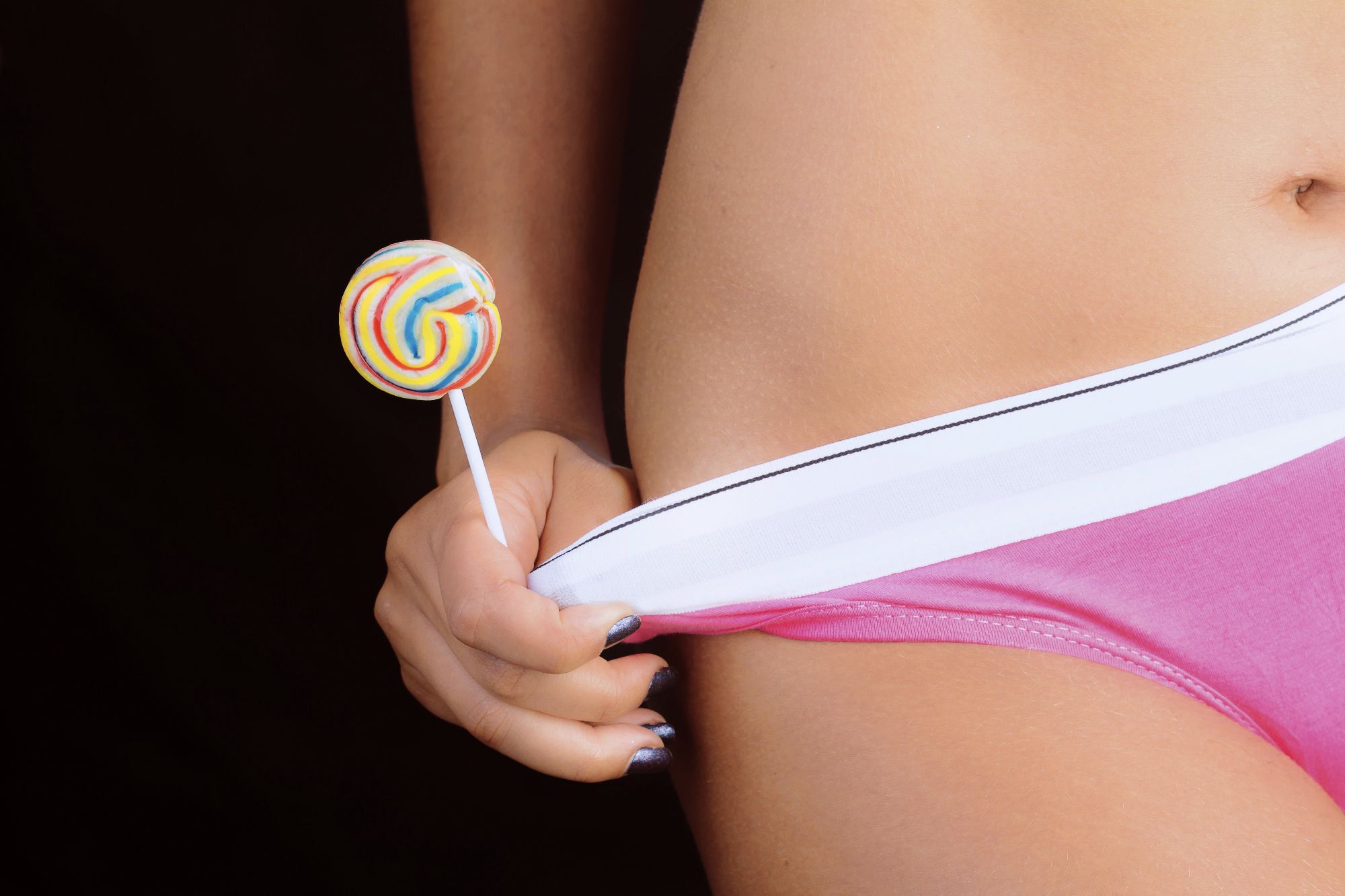 The Glamour Puss Team is made up of two women who are passionate about the business, passionate about the products and passionate about what women want and need.
Jayne & Claire have been friends for many years and recognise each other as passionate entrepreneurs, then they realised they had a great business idea.
And so Glamour Puss was born.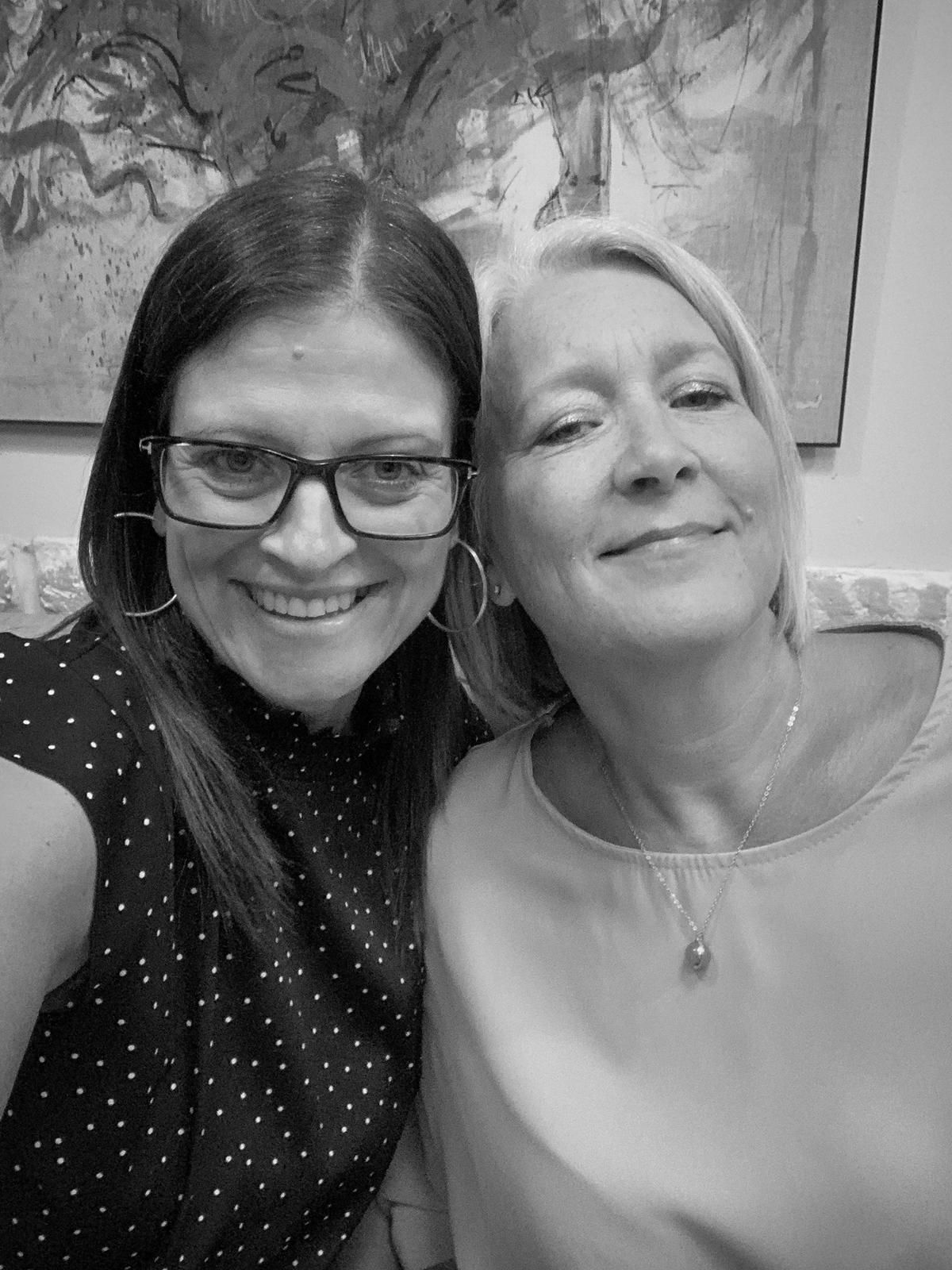 Jayne (right) is a website designer with many years of corporate experience. Jayne started looking for intimate products and was disappointed to find women only had one choice in the shops. This then lead on to researching ethical products which women would want - nothing cheap and nasty. And this is when Glamour Puss started to evolve.
Claire (left) has always been entrepreneurial and likes nothing more than being part of new exciting businesses. Like Jayne she has many years of corporate experience specialising in buying. When Jayne talked to her about her business idea Claire jumped right on board as she wants to help women embrace their sexuality, find luxury products for them to enjoy their intimate moments and ultimately make it OK to talk about sex.
After all we all do it so why does it need to be taboo?