My October subscription box - the packaging was excellent, discreet and very beautiful inside. The Shunga Box set was really pretty - the cream was lush and felt really silky.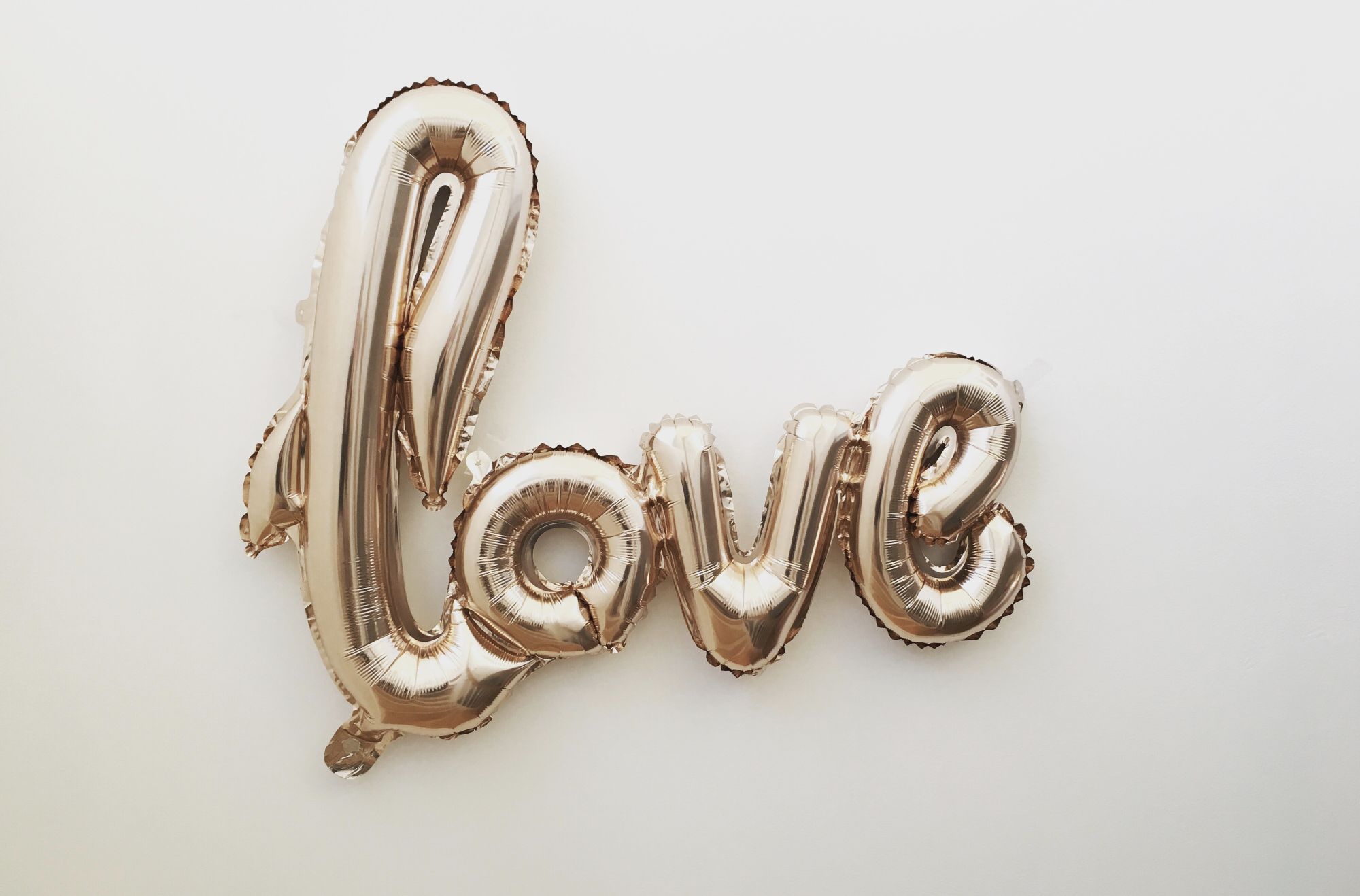 The Glamour Puss Team do - with love.
Designed by Women for Women.
We put together these incredible boxes to give you the utmost pleasure. And why not! You are so worth it!
We know what women want, we are doing it for all you beautiful sexy women and we're going to do it every month!
Let's empower and embrace ourselves - and our bodies!