Do you want to try a subscription box without any commitment? Order whenever you fancy a box 🥰
Your box will be delivered every month by the middle of that month
Your box will be delivered every 2 months by the middle of that month
Your box will be delivered every 3 months by the middle of that month
January is all about health. Sexual health is just as important as the rest of your body so be sure to keep it in check and get started with this month's fitness box!
Who needs Valentine's Day to feel the love?
Make it last the whole month with our Love Box.
We're celebrating International Woman's Day and giving you some 'me time'. Treat yourself or honour that special woman in your life!
Chocolate and bunnies aren't just for kids. Give yourself an eggstra special treat this Easter!
Supporting Mental Health Awareness Day we're helping you to look after your mental health too. Treat your body to some healthy serotonin!
We're all about Pride this month in support of the LGBT community.
It's Summer Picnic Month and it's not only sandwiches that you can take outside. Go natural and make some Summer memories!
We're giving you a discreet Travel box this month with everything you need to spice up your holibobs.
In support of Sexual Health Week we're focusing on making sexual health more inclusive for everyone. If in doubt, get checked out.
10% of all sales will be donated to Breast Cancer Now this month. We're also all about the Menopause raising awareness for women who face health issues when approaching, during and beyond this time in life.
This month we're embracing the benefits of veganism for humans and the natural environment. We bring you some wonderfully sexy products whilst looking after our planet.
Sparkle and shine this Christmas with our box of fun.
The Glamour Puss Team do - with love.
Designed by Women for Women.
We put together these incredible boxes to give you the utmost pleasure. And why not! You are so worth it!
We know what women want, we are doing it for all you beautiful sexy women and we're going to do it every month!
Let's empower and embrace ourselves - and our bodies!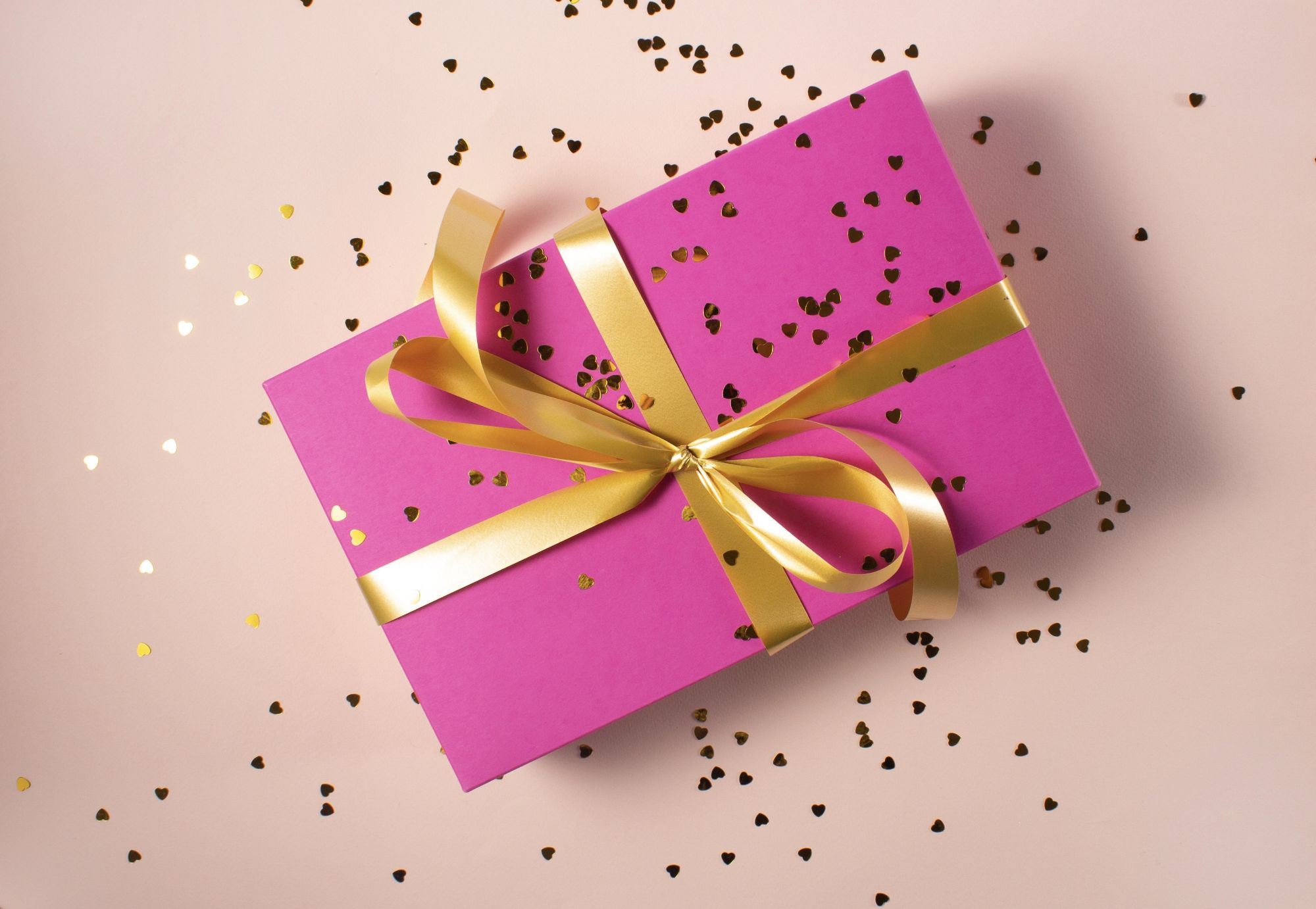 Your box will be delivered every month by the middle of that month
Your box will be delivered every 2 months by the middle of that month
Your box will be delivered every 3 months by the middle of that month
See our selection boxes made for all occaisions!

My subscription box - the packaging was excellent, discreet and very beautiful inside. The Shunga Box set was really pretty - the cream was lush and felt really silky.